About Us
Roseville, Michigan-based GLR Advanced Recycling has launched GLR America, a nonferrous metals brokerage division.
GLR America specializes in export and domestic full-truckload and container-load quantities, servicing the entire United States and Canada. GLR America also purchases mixed nonferrous loads and offers creative payment structures to help suppliers in the current pandemic.
GLR America has the ability to leverage the relationships and trust built throughout the years with consumers and suppliers. Having 93 years in business coupled with our partners at Padnos, we firmly believe that we have the best consumers in the world, which gives us the ability to quote suppliers the highest numbers possible while having the financial strength and credibility to establish trust.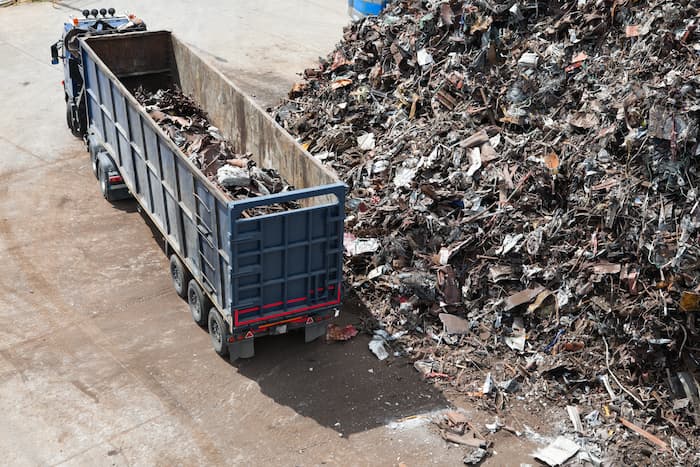 99%
Customer Satisfaction
Headquarters
We Have a Scrap Yard Near You
Livonia, MI
1200 Stark Road
Livonia, MI 48150