Hot Commodity
Mixed Electric Motors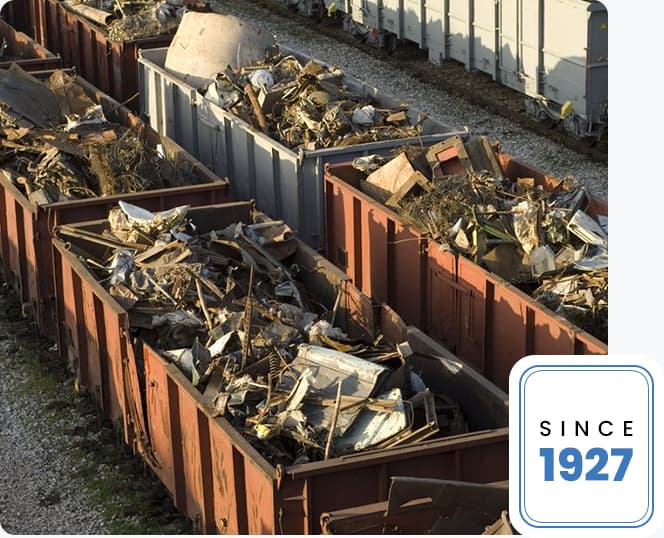 Scrap Metal Brokerage & Trading
Since 1927, GLR America has made personal service and industry experience a priority, while implementing new and innovate techniques when it comes to separating and processing scrap metal.
Our company is led by a team of professionals with decades of experience in the buying and selling of ferrous and non ferrousmetals. We are committed to offering competitive rates for recycled metals to all of our customers each and every time!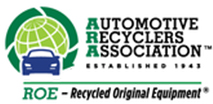 GLR America Latest News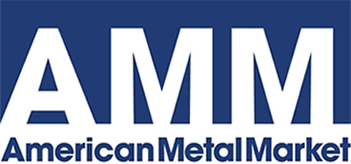 AMM
Roseville, Michigan-based GLR Advanced Recycling has launched GLR America, a nonferrous metals brokerage division.

Recycling Today
GLR Advanced Recycling has launched a non-ferrous metals brokerage division called GLR America that will service suppliers in the United States and Canada as well as consumers internationally.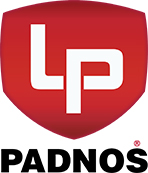 Strategic Partnerships
Padnos Acquires Significant Interest in GLR Advanced Recycling to Form Strategic Partnership Combined, the partnership will have 24 locations.